Welcome!
PLEASE CONTINUE TO CHECK BACK, WEBSITE IS BEING UPDATED FREQUENTLY. THANK YOU!
***Hotel block information is updated but please do not book until I provide the link/information for the block. I have not received it as of yet ***
Hello Family & Friends
We are so excited to celebrate this wedding day with you. Not only do we get to celebrate with the people we love, we also can't wait for all of you to finally meet!
We understand that Santa Barbara is very far for some of you to travel to. We have so much love & appreciation for all of you & we are very grateful for those traveling a great distance to be with us (across the United States!). It would be our honor to have you with us on this special day of May 16th, 2020.
With All Our Love and Eternal Thanks,
Heather & Ryan
A Special Note for Out-Of-Town Guests:
This website will be our forum for many wedding day details, travel information, & much more - check back periodically for updates.
The Wedding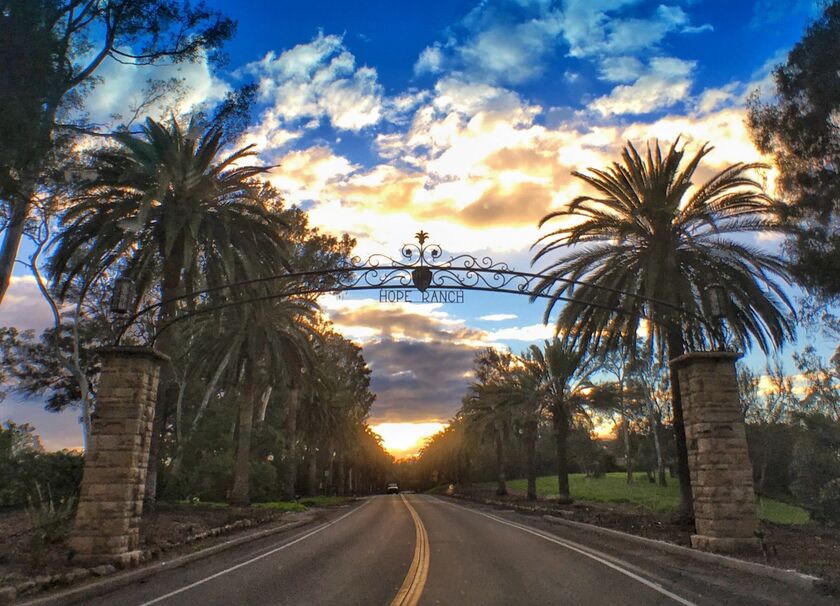 Saturday, May 16, 2020
4:30 PM
Attire: Outdoor Cocktail Attire & Lawn-Friendly Shoes Recommended. What does this mean? This is an outdoor wedding and reception so don't forget sunglasses and a sweater or light jacket for later in the evening. Dancing shoes are a must! Ladies: Wedges, flats, or wide-heeled shoes are best as you will have to walk through some grassy areas.
Ceremony and Reception
Hope Ranch, CA
4400 Via Abrigada, Santa Barbara, CA, USA